" Change happens through movement, and movement heals"
Joseph Pilates
Pilates aims to strengthen the body in an even way, with particular emphasis on core strength and spinal flexibility to improve general fitness and wellbeing.
Pilates exercises are done on a mat and can be started from a beginner level.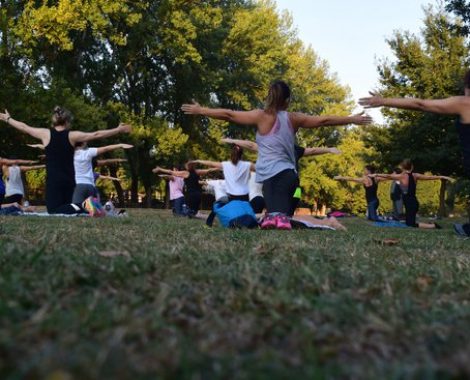 Pilates has something to offer people of all ages and levels of ability and fitness, from beginners to elite athletes. Evidence shows that Pilates can be an effective choice to help relieve back pain. 
If you have any health concerns, such as a health condition or an injury, seek advice from your GP or a health professional before starting any exercise programme. Pilates programmes can be tailored to your individual conditions and be used as a form of rehab exercise to help you recover and reduce your pain. 
What are the health benefits of pilates?
Regular Pilates can improve posture, muscle tone, balance and joint mobility, as well as relieve stress and tension. Focusing on holding each exercise lets the mind switch off from every day stresses and thought. For elite athletes, including dancers, Pilates can complement training by developing whole-body strength and flexibility, and help reduce the risk of injury.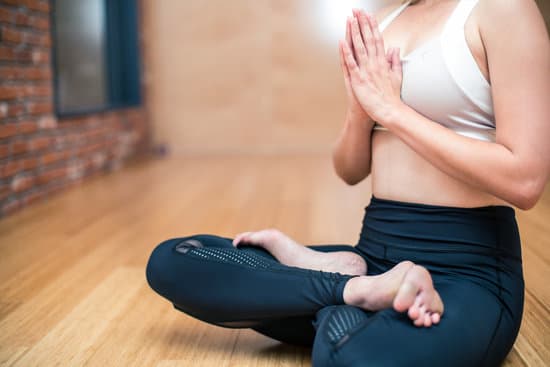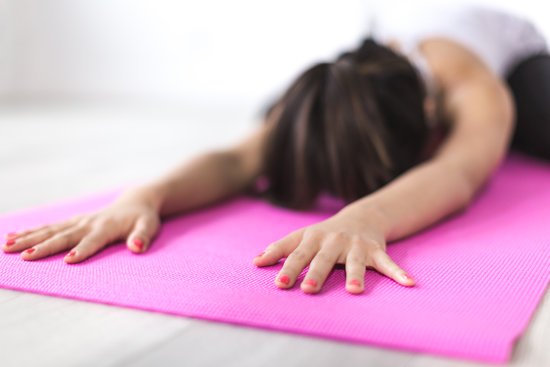 Beginner / Improver
Mixed ability
A perfect class to introduce your body to the journey of Pilates or for someone who used to do Pilates.
If you have an injury this class would also be the best option for you.
MONDAY 9:30AM -10:30AM
@ Thatcham Catholic Hall A4 
Mixed Ability
TUESDAY 8PM – 9PM 
@ ONLINE STUDIO
Beginner / Improver
£8 per Class ONLINE STUDIO
£11 per class Pay as you go @ Thatcham Hall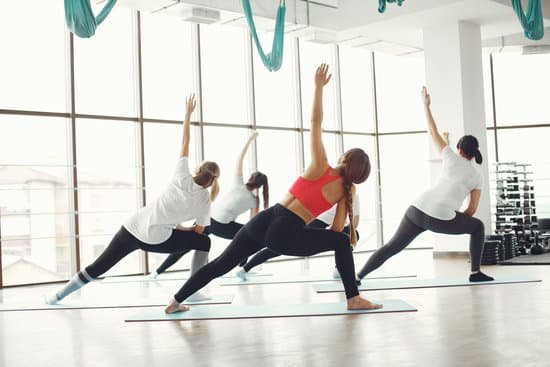 For the more experienced beginners who are ready to progress their Pilates further
ONLINE STUDIO
MONDAY -1PM-2PM
TUESDAY – 10:15AM-11:15AM
For the experienced Pilates goer – this takes body strengthening, lengthening and toning to a whole new level!
 Ideal for those who have been doing Pilates regularly and are of a good level of fitness with no injuries
ONLINE STUDIO
THURSDAY 1PM – 2PM
RELEIVE | RESTORE | REHABILITATE